Bulgarian property market timing is divided into five-year periods: during the first it increases, in next it falls and then it increases again. When will the long-awaited "wellness" five-year period come and what would it mean for the buyer - read in the ee24.com story.
We are pleased to announce that Bulgaria has already entered into a new five-year growth period, which experts had been waiting during all the last year. Now, this country does not belong to those about whom they say that its real estate is getting cheaper day by day: leave these words for Greece, Cyprus and Croatia.
Prices remain stable for almost six months
According to Eurostat, in Q4 2013 property in Bulgaria had gone up by 0.1% and in Q1 2014 it rose by additional 1%. Then, in early 2014, Bulgaria fixed and recorded a price increase by 0.7% on an annualized basis for the first time.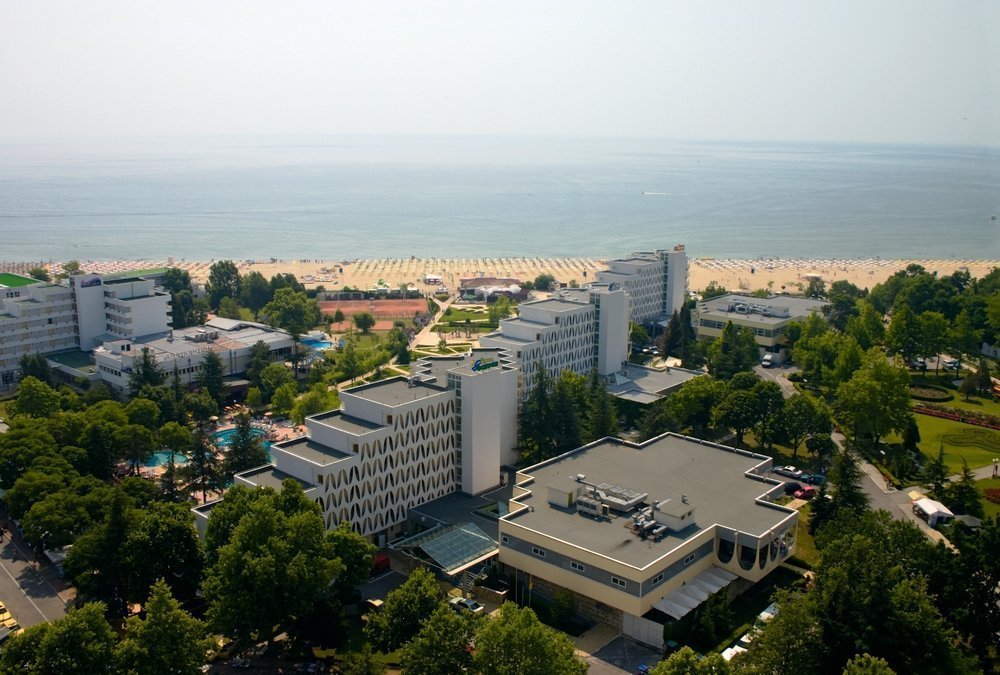 The National Statistical Institute of Bulgaria has published encouraging data for the Q2: a square meter on the Bulgarian secondary market increased by 3 lev and was worth 869,29 BGN, that was equal to €444.5. The average prices are rising slowly for the third consecutive quarter. If considering the wide time space, may say that prices are now at 2006 level, while the golden time for sellers was in mid-2008, when a "square" had been sold for €725.
Burgas went up in price (€578) in Q2 if compared to Q1, as well as Plovdiv (€489) and Sofia (€754) did. Prices declined slightly in Varna (€699). The Top 3 of most expensive cities includes: Sofia, Varna and Burgas. A two-bedroom apartment in Sofia is sold for €50,000, a three-room one for €70,000. The Top 3 of the cheapest cities is formed by Kyustendil, which could not be saved even by the capital's proximity, by Vidin bordering with Romania and Gabrovo located in Central Bulgaria: cost per "square" in all this cities slightly exceeds €250.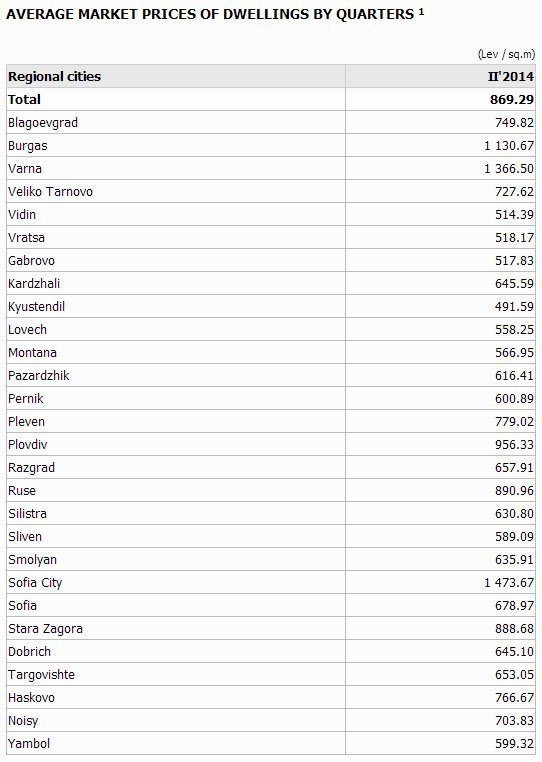 These prices are not, of course, about all these new projects built up along the coast. Primary market offers higher quality and therefore its apartments are more expensive. Finished apartments with sea views or just located near the beach are from €35,000-50,000, i.e. they worth about €1,000 per sq.m (for example, in Varna or Primorsko). Also, the price depends on the prestige of the resort: expensive ones include Golden Sands, Pomorie, Varna, Byala and Tsarevo; among the cheaper options are Sozopol and Sunny Beach.
Raising prices does not mean that the low-cost housing comes to an end in Bulgaria. Market recovery is slightly noticed, so buyers still have some time to catch up cheap houses and apartments in Bulgaria. The European real estate prices level, which equals to Bulgarian one may be found most likely in Turkey, where for the same price one may purchase a home of comparable quality at the coast. But Bulgaria is a frontrunner in level of prices for goods and services. Electricity price is equal to the one in Russia - 9 cents per 1 kW/ h, spirits are the cheapest in the whole Europe and food and drinks are the second cheapest after Poland. Moreover, prices have been getting down during the last year and deflation was almost 2%.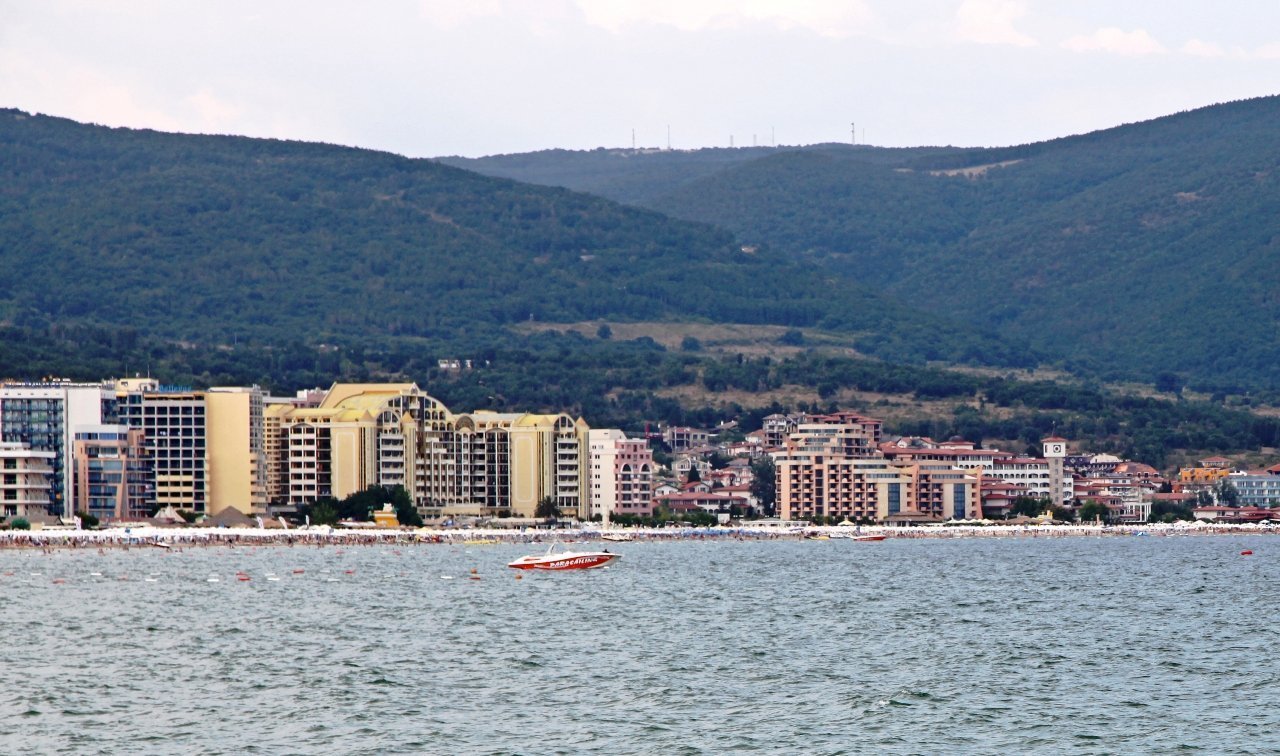 Sales transactions with Bulgarians are rising, but the ones with foreigners are declining
Information about property sales in Bulgaria is not as available, as the one about the average prices is and we have to rely on the testimonies of real estate agents. Most of them say about the market revitalization in H2 2013 and according to rough guess, sales increased by 15-20%. The greatest number of transactions is made in a segment of affordable housing and economy class real estate that worth up to 100,000 BGN, i.e. within the limit of €50,000. The Bulgarians generally purchase two-bedroom apartments for an average price of €39,000.
The Russians still remain the main buyers of property in Bulgaria and realtors are relying on them, dreaming about the stabilization of the Russian economy and the prompt resolution of foreign affairs issues. The number of Yandex requests for real estate in Bulgaria in Q1 was by 20% more than a year ago, but many agents say about the decline in sales. Teodora Dimitrova, Executive Director of the ERA Bulgaria, notes that the Russians bought on 35% fewer items in Varna and Burgas in H1 if compared with the same period last year.
-------------------
​"Russian investments in real estate in Bulgaria exceeded the country's budget"
-------------------
There might be a reason to associate a drop in sales with a certain market saturation. The number of Russian-speaking owners in the seven millionth Bulgaria tends to half a million. Russian Consul in Varna, Yuri Soloviev told about 500,000 "Russian" objects in his consular district (provinces of Varna, Dobrich, Shumen, Burgas, Sliven and Yambol). While the number of those, who stay in country for permanent residence is only 6,000 people, and another 300,000 visit Bulgaria regularly. Some publications claim that the Russians own about 700,000 houses and apartments in Bulgaria, which total value of €18 billion exceeds the national budget.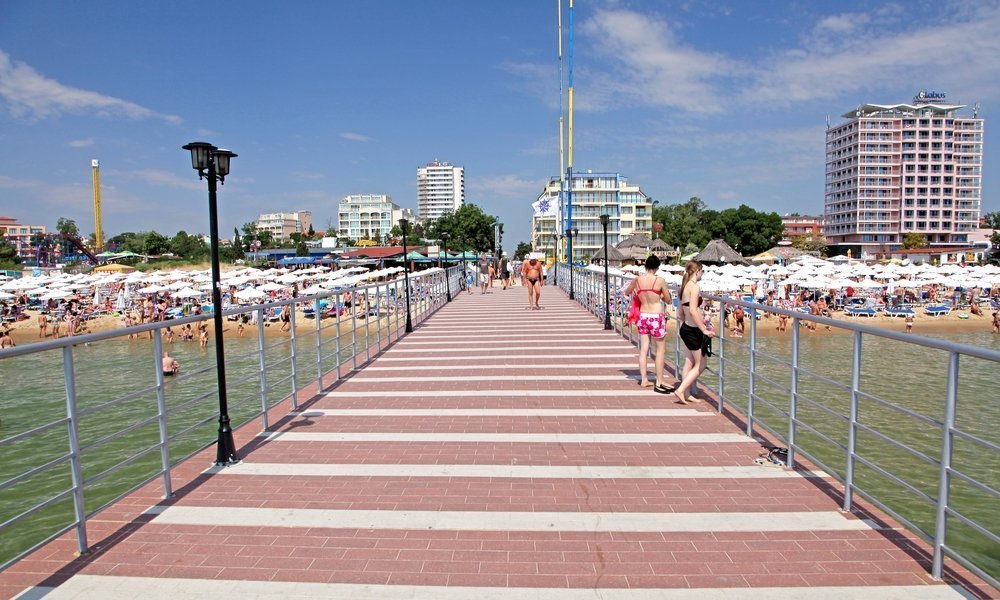 ​
According to Polina Stoykova, Executive director of Bulgarian Properties, Russian buyers prefer resorts to the south of Burgas, like Sozopol or like Lozenets. However, Pomorie, Nessebar and Sunny Beach, located to the north from the provincial's capital, also do not lose their popularity. Average transaction cost made with Russians is €32,000. It's a great option for those who want a cheap vacation on the sea.
Text: Kiril Ozerov, ee24.com