For foreigners Austria is country of the Viennese waltz and mountain resorts. In general, it is the right idea, although a more significant point is that, despite of the crisis, real estate prices here have been growing incessantly in recent years. However, it does not mean that an overseas buyer is bound to successful transaction.
Coupled with relatively high cost of Austrian square meters and not always a simple process of purchase it explains the small number of buyers from Russia. Experts from Austrian companies estimate that such buyers compose only 2.3% of the total flow.
Austria, in contrast to most countries, which attracted private investors during the last 10 years, is not a maritime country. It makes difference. Still as a resort country, Austria is not subject to seasonality. In winter there are ski resorts, in summer there are lakes. Lifts operate in the mountains all year round. Towns and villages in resort areas are almost never vacant. As the country is not clearly divided into interesting for investors coastal area and less attractive mainland, the level and increase of prices are practically the same.
Speaking about Austria, experts like to use such epithets as stable, environmentally friendly, neutral, and also they like to remind that Vienna, its capital, has been marked 5 times during the last 6 years by MERCER agency as city with the highest quality of life. In recent years prices have been growing at 10-15% per year and average Austrian growth is 5-6%.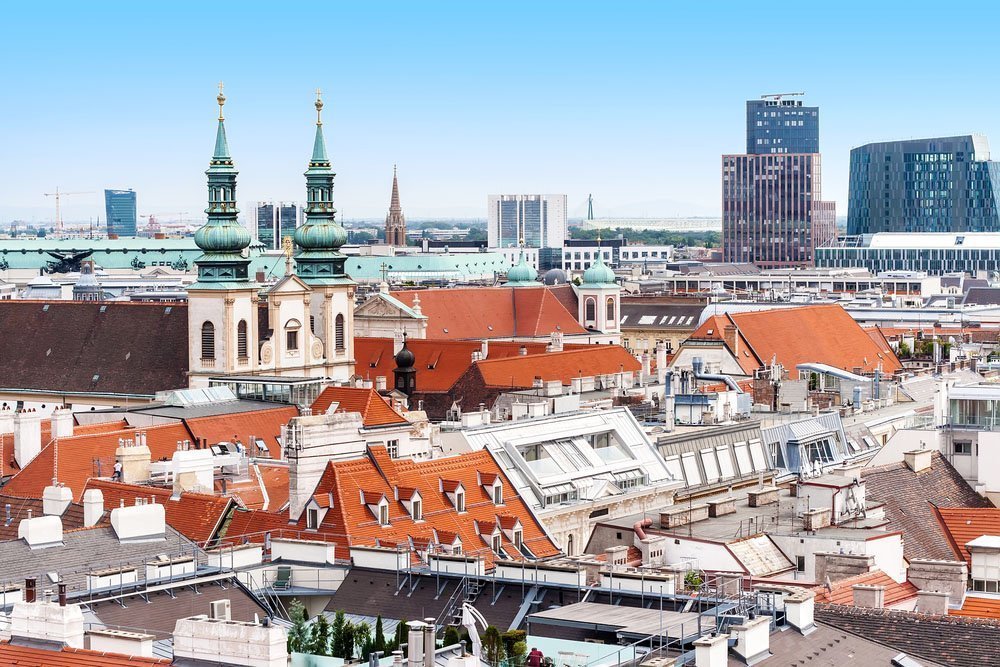 Properties in Austria are sold for a long time, but buyers come, sooner or later
"Foreign demand for property is quite high, the Germans and the Dutch are the first. Among European buyers one can also notice the Belgians and the Irish. The Dutch buy chalets, apartments in the mountains and ski resorts. Many people use tour operators' management services to rent out these properties. But the Arabs, for example, are interested in five-star hotels in Vienna, although they provide only 2% of profit per annum. The Chinese have recently shown interest to Austrian real estate. They operate quietly and carefully, but the results are clearly seen: last year the PRC citizens bought a big hotel in Mayrhofen," says Viktor Novikov, director of My New Hotel Investment GmbH.
But the Russian demand, not great even now, has been increasing in recent years. "The number of orders from Russia, in particular for commercial properties does not seem to be small, but their quality is much worse. Many people are interested, but they do not really have a firm intention to buy, they only consider the possibility. The vast majority of requests have lower budgets – for hotels that cost €1-2 million. Although more expensive options provide higher returns, still there are buyers from Russia, although they are quite rare," says Viktor.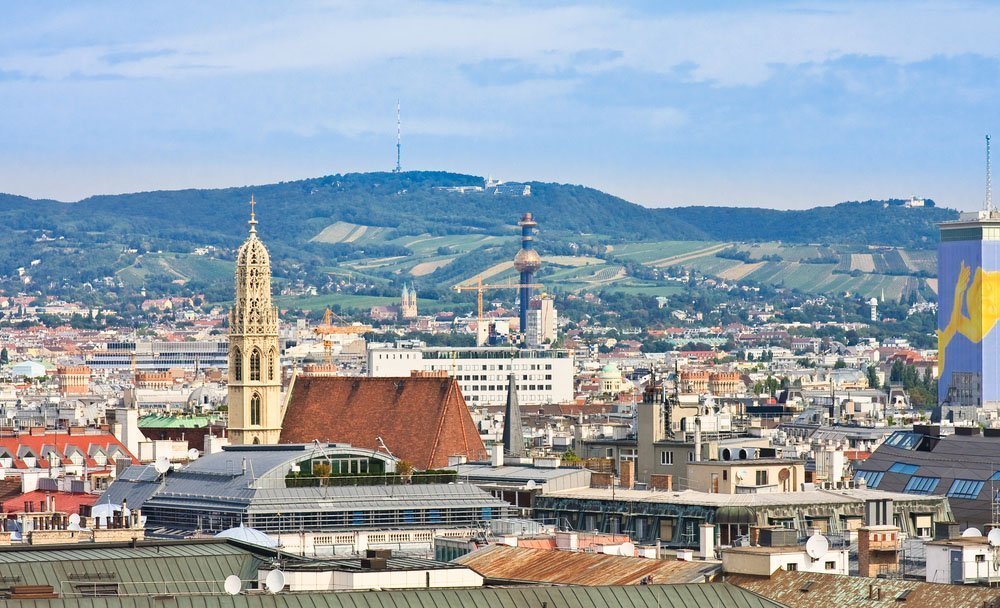 The real price of a mini-hotel in a good location and in relatively good condition can sometimes start even from € 500,000. Where are such offers from? As in other European countries, these options are often for sale, not because they are unprofitable, but due to the fact that children do not want to continue their parents' business – it is easier to sell it. But, as elsewhere, buying a relatively cheap option by the standards of hotel business, it is necessary to understand that it is a family business and the buyer should expect full immersion in the business or complete collapse.
Actually very different projects are offered for sale here. For example, an apartment house in Vienna where all tenants moved out: for repair and sale of apartments. Or redevelopment project of a hotel in a famous resort with apartments for sale. Or a new construction. For instance, there is a plot of land in Carinthia of 2.6 ha (6,000 sq.m for building) for construction of a hotel with magnificent lake views. Permission to build two buildings with apartments for 200 guests, a restaurant and bar, an underground garage for 80 cars has already been received.
Or something else. A small Austrian ski resort for wealthy people, 1,500 meters above sea level. Winter skiing is guaranteed for 5 months, as well as hiking, mountain biking, walking, swimming, and fishing in summer.
There is also such exotic project: a famous ancient resort with healing springs, 1,000 meters above sea level. In the17th-19th centuries famous composers and thinkers received treatment here, but after the Second World War the resort has not been used. The owner began restoring the surviving buildings, but due to financial difficulties suspended the work. The offered property is surrounded by mountains and forests. Construction outside the resort boundaries is prohibited. In other words it is an unfinished project with a rich history for making a recreation complex where you can organize healing water filling.
Prices of such options are not disclosed to everyone, but only to a real buyer who is really interested. They are sold for a long time, but buyers come, sooner or later. "Cost of objects for projects is usually in the range €2-4 million. Cost of" turnkey" is in the range of €5-25 million," says Viktor Novikov.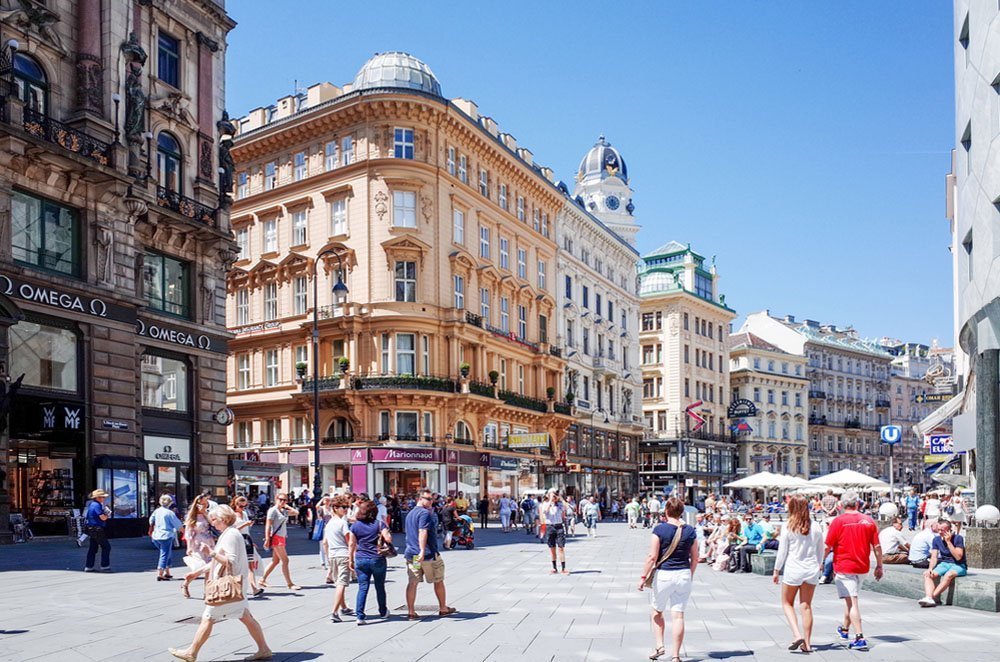 Leaders and outsiders
But in reality the mass interest of foreign buyers is firstly directed, of course, to Vienna and its neighborhood in the east of the country, and the mountain villages - in the west. Housing prices start from €900 per sq.m 30-40 km from Vienna, and they grow as we approach the capital. In the vicinity of the capital the prices are € 2,500 and in Vienna itself the costs are from €4,000 up to €20,000 per sq.m. The latest figures are comparable to Paris and London.
If not the capital, then, right, resorts in the mountains. If they are new quality chalets, the price is from €2,000 up to €4,000 per sq.m. However, the closer to the lift, the more expensive, there are offers even for €15,000 per sq.m.
After Vienna, the most popular place among foreign buyers is Tyrol, Salzburg, Salzkammergut lakes area, Carinthia. Skiers prefer Tyrol and Salzburg, and fans of summer holidays and warm lakes prefer Carinthia. In the federal state of Tyrol there is one of the most popular and expensive European ski locations - Kitzbühel. It is a year-round resort, where politicians, businessmen and cultural figures from around the world have their own real estate. In the town and surrounding area there are many exclusive villas and houses. All this attracts wealthy buyers from Russia and the CIS. But Kitzbühel, as well as some areas in Tyrol, is the most closed territory in terms of acquisition of real estate by foreigners.
Federal states of Tyrol and Land Salzburg are very popular among German customers, and Styria and Carinthia, where there are many lakes, are chosen by residents of Northern Europe - the UK, the Netherlands and Scandinavia.
"The Russians are used to buying property where they like to have rest," says Viktor Novikov. "However, there are many other beautiful places. For example, many of those who traveled around the country and know the situation, prefer "Forest district" near Czech Republic. Nature there is something like Russian nature; we pick porcini and aspen mushrooms."
Among untrodden places there are such interesting areas as the forest land of Styria, as well as Burgenland (on the border with Hungary) which is famous for its healing climate. Prices in little known places are quite ridiculous, you can find costs from €500 per are. Land is usually for sale with ready utility services: gas, electricity, water.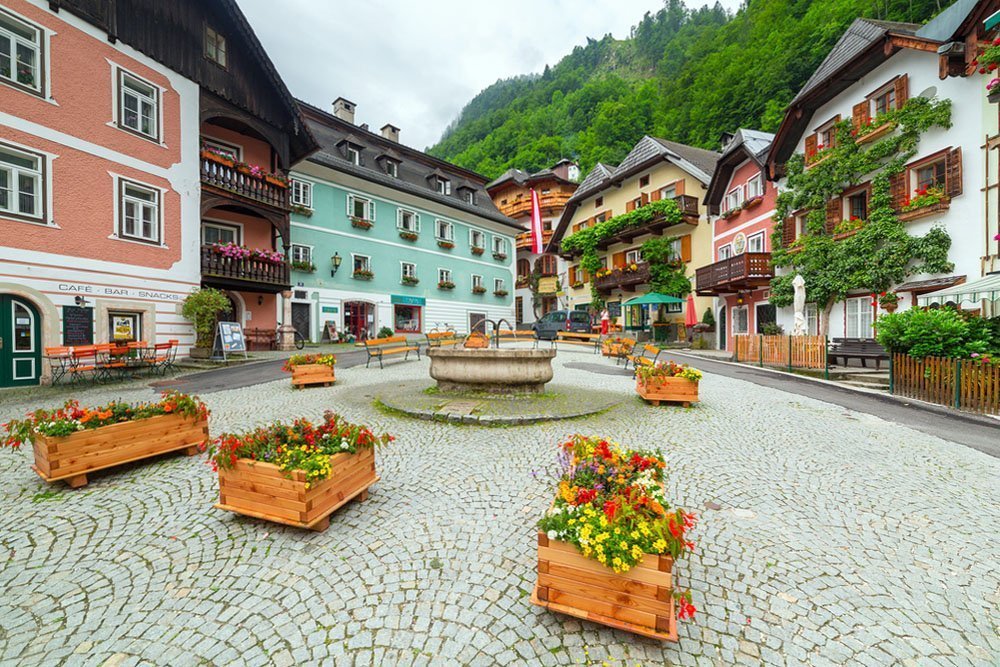 Passion to the trivial
Yulia Gorshkova, managing partner of Vienna company REOconsult, is sure that one should buy an apartment in a resort only it is rented out 100 days a year. If you can rent out it 180 days, then you are a very good businessman.
Apartments in any district of Vienna are rented out all year round. It means that for a person with average budget, who would like to invest in Austria due to some reason, it is easier to make a decision about buying in the capital than to get into details of promising and unpromising lands, mountains and forests.
--------------------
"You should buy an apartment in resort only if it is rented out 100 days a year"
--------------------
"An apartment in Vienna is an absolute favorite. Over the past 6-7 years the capital square meters increased in 1.5–2 times," says Viktor Novikov. "Apartments in central districts (1-9) were the fastest to grow in price. Strange though it may seem, but the same can be said about the most expensive and the cheapest options."
A popular option is apartments in the center of Vienna: in the 1st district, in luxury districts #4, 8, 9 and green district #19, in the northwestern part of the city. But in order to buy even a simple but marketable option, you need to have at least €300,000.
The cost of elite housing, located in the most prestigious areas in the center of Vienna, ranges from €10,000 up to €20,000 per sq.m. Price per square meter of unrenovated apartments in Vienna can be from €1,000 up to €8,000. In the second case, the apartment will be closer to the center.
And yet, even buying in Vienna, you should keep in mind that profit from renting out housing in an apartment house is not more than the usual European average of 3-6% per year. "Therefore, a buyer is likely to expect rise in the cost of this property, than rental income," says Viktor Novikov.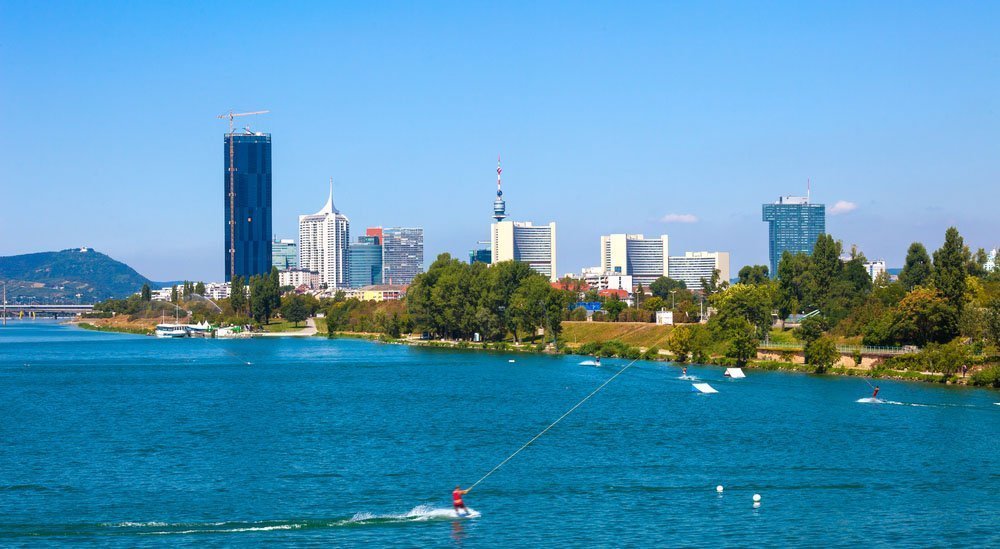 ​
Not so simple
But there is a nuance. For purchasing a property in Austria it is not enough to have money – you will have to go through a series of obstacles. Each region has its own rules and limitations. Somewhere you can buy property for a private person, non-resident, somewhere one needs to obtain a residence permit first, and somewhere acquisition is possible only for a trusted lawyer - Austrian citizen or legal entity which satisfies the set of conditions. In some cases, for getting a permission to purchase, you can appeal to economic or political interests of Austria, using the activity area of the buyer. Request for a purchase permission is always made individually, and you should know very well how to do it in this case. Experts say that you can always find a way out and get the desired result, and, what is interesting, in this context it concerns only legal ways of doing things. Austria is one of countries where it is not worth evading the law.
-------------------
"The purpose of investment in Austrian real estate is firstly preservation of funds and only secondly it is multiplication of it"
​-------------------
A Russian citizen also needs a permission to buy an apartment in Vienna. "And it can not be obtained on the basis that the buyer wants to come to Vienna and live in his apartment from time to time, or wants to buy it to rent out. For obtaining the permission you have to invest some amount. Buyers with budget of € 200,000 abandon their intentions after getting some advice. The most important is to understand that the purpose of investment in Austrian real estate is firstly preservation of funds and only secondly it is multiplication of it," says Viktor Novikov.
If we calculate overhead costs, tax on change of ownership is 3.5% from the total cost, 1% for the land tax, 3.6% is agency commission, 1.5% for services of a local lawyer. Whether you like it or not, but you can't save on all these points. As for good news, cadastre system in Austria is perfect, every inch of land and all buildings are recorded in electronic register, and nothing can be stolen or lost. In this respect, the country is almost a dozen years ahead of many European states.
Text: Julia Lozovskaya, especially for ee24.com