Andrey from Moscow bought a house in Montenegro and is willing to share his experiences with ee24.com readers. He repeats this story not for the tenth or twentieth time (it's interesting for all his friends!) And says that talking about achievements is a real pleasure: "I will never get tired to talk about Montenegro or to explain how it differs from neighboring countries, and will be happy to tell you about my experience". So, it's Andrew speaking.
"Everything turned out quite differently, as we originally planned. We were going to buy an apartment house or bed & breakfast, and intended to invest in the project. Finally we purchased a private house near Tivat, on the isthmus of the peninsula Lustica in Radovichi village. We came there and immediately fell in love with a house built in 1882, and for almost two years we "do not get out" of it. Our house with area of 300 sq. m. cost approx. €380,000.
But it's quite expensive for Montenegro. Service should be also included in budget. Utility costs in Montenegro are small and we pay approx. €100 for the "communal" and another €100 for cleaning (watering, ventilation, etc.). But this is for 300-meter house!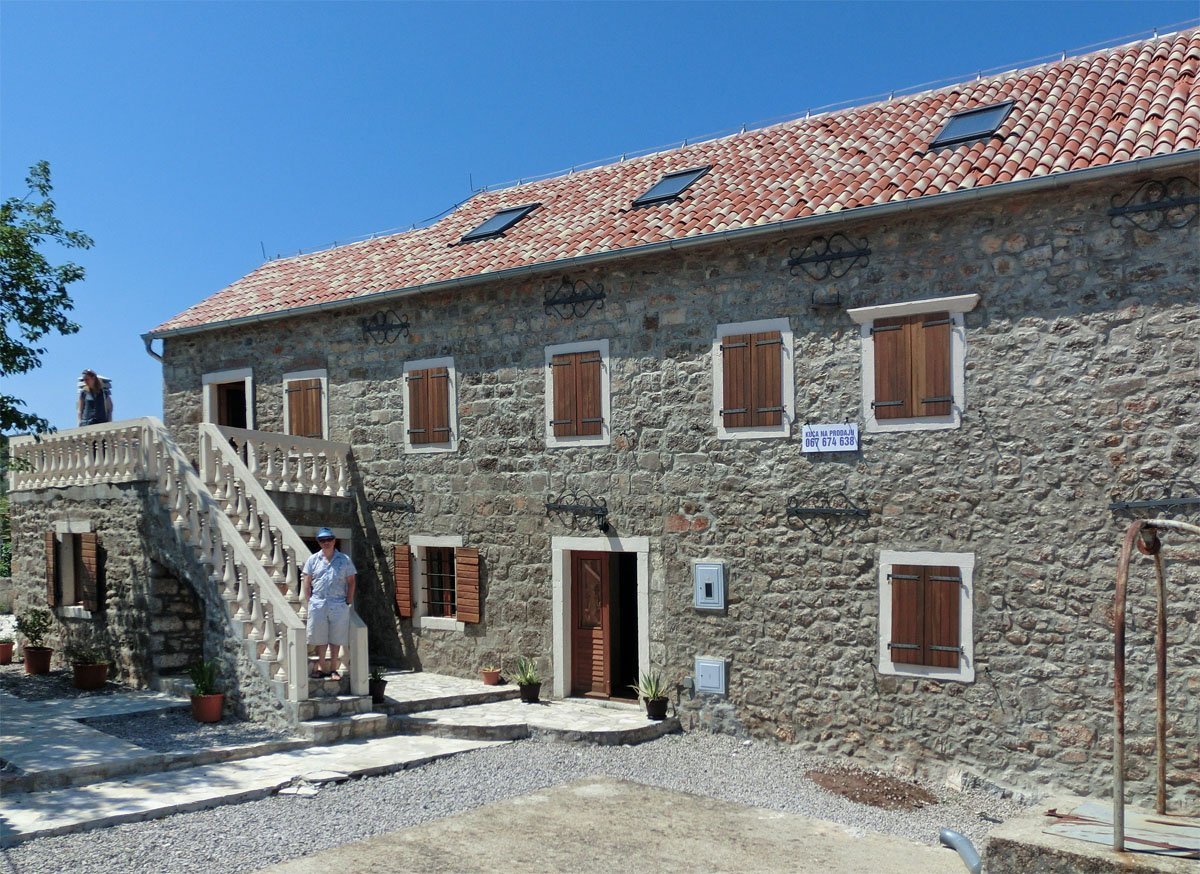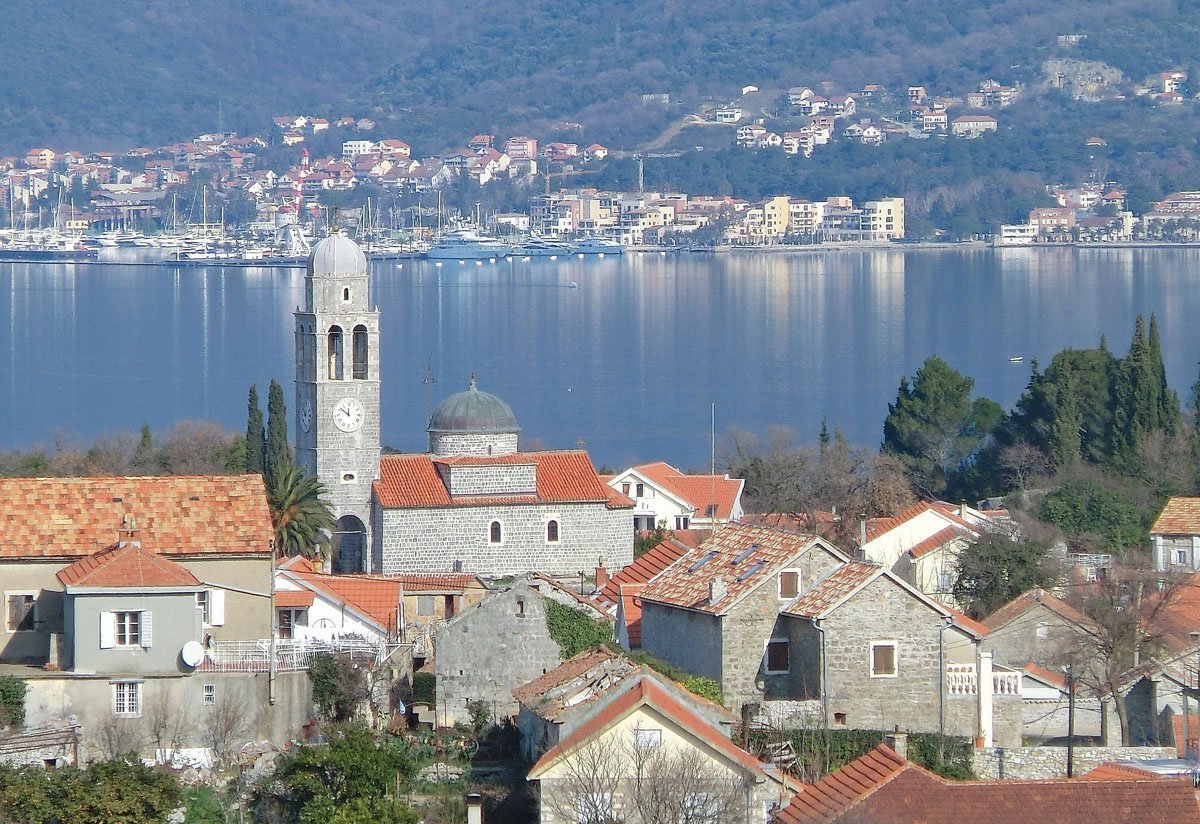 By the way, we have purchased not just the house, but two commercial objects as well. First is the hotel for seven apartments that will be opened this year. We would like to cooperate with a decent travel company that will "promote" these offers. The success will surely come: in high season, everything is fully booked even such shacks, where sane will never come in. The second object we bought is a land plot with an old kuћa (kuћa means house in Montenegrin) for restoration, that we will rent out.
Montenegro is self-sufficient state that can easily feed itself and serve tourists. There live the proud Orthodox people loving Russia. It is a matter of respect. My wife and I like local people and their lifestyle; recently we even got married in the local church. We come to our house in Montenegro for the winter and summer".