Russian Tatyana wanted to move abroad and dreamed about Italy. Having made several trips to the Apennines she decided to buy a property on the other side of the Adriatic Sea – in the Montenegrin Petrovac.
"I had nothing in common with Montenegro. There were no history, nor trips to this country until I purchased real estate", says Tatiana. "We had literally by accident come in Montenegro on vacation and returned home being already involved in the process of property acquisition."
​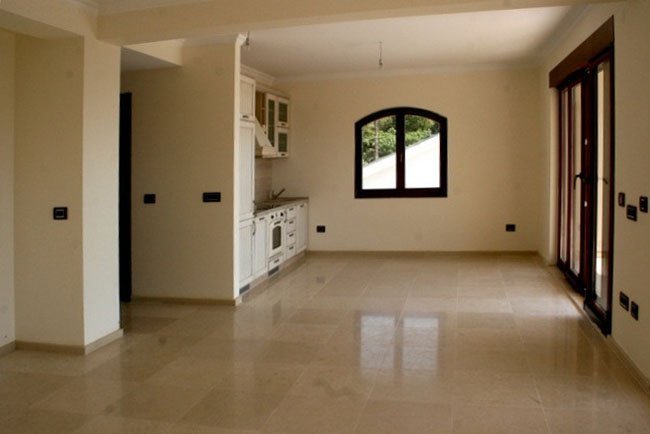 First, Tatiana wanted to find own corner of paradise and serenity vacation in Italy – at least on the Adriatic Sea coast (which it shares with Montenegro and other Balkan countries), or even on the Tyrrhenian or Ligurian Sea. The young family had spent seven years exploring Italy, having traveled it through the length and breadth. But Italy is not Montenegro and the coast is lived-in well. There are two possibilities: take a new home on the 2nd or the 3rd sea lines or a secondary housing on the first, but in 3-4-5 times more expensive than the same one but located in Montenegro.
That was a time, when Tatiana knew nothing about housing prices in Montenegro. She had just come on the coast for vacation in the summer 2013 and it she liked it so much that the decision to make a visit into the real estate agency was not long in coming.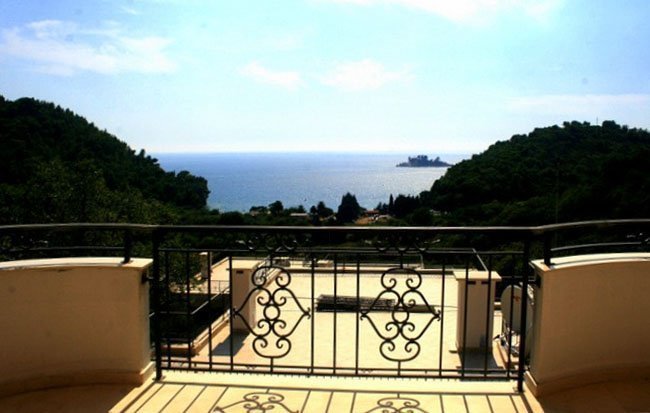 ​
"We decided to ask, what property offers are in Montenegro. We came to the agency and the first offer shown was the one we liked." The purchased apartment is nice, spacious, with area of 100 sq.m. It's a small apartment complex in the suburbs of Petrovac next door to the Lučice beach and it consists of 6 houses with 3 apartments in each. This is the first sea line which the client was dreaming about: there is only an olive grove in front of it and the crystal clear Adriatic Sea is behind. Apartments in the complex cost about €3,000 per sq.m., and with a sea view are for €3,500 per sq.m.
A few words about the process of buying property in Montenegro. Tatiana left a deposit, opened an account in a local bank and quietly flew to Moscow. She transferred money directly from the Russian capital and that's it. The ownership in Montenegro is given after signing the contract and money transferring. If the money is already on the account, it all could be finished in 2-3 days. Other documents are not so important and could be prepared slowly.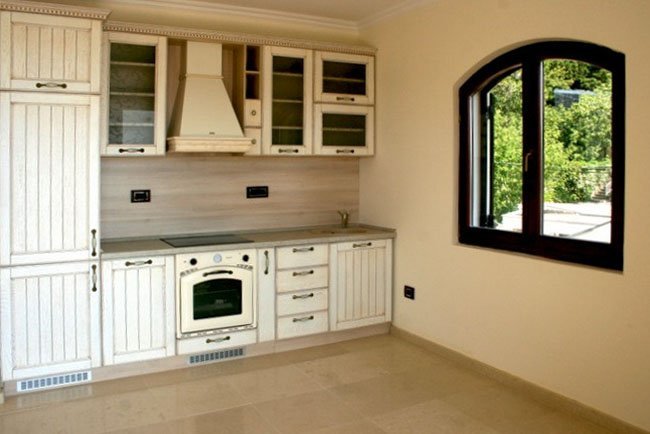 Utility costs in Montenegro are standard: for a 100-meter apartment these are €100 per month maximum for electricity, water and gas and another up to €150 per month for HOA (responsible for the stable performance of electricity, sewage and television as well as for the protection and planting of trees).
Text: Alexander Fetyukov, ee24.com.
We are grateful to Anton Shamarin, Managing partner of VALUE.ONE (Montenegro), for the customer's contacts, and photos of the property object, mentioned above.