The world-famous singer Björk, who rarely appears in public and doesn't give concerts, sells her summer house near the town of Selfoss in southern Iceland, Daily Mail reports. To Reykjavik from here – about an hour away by car.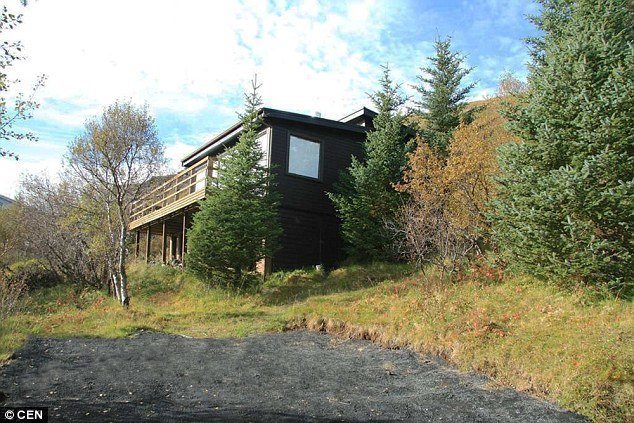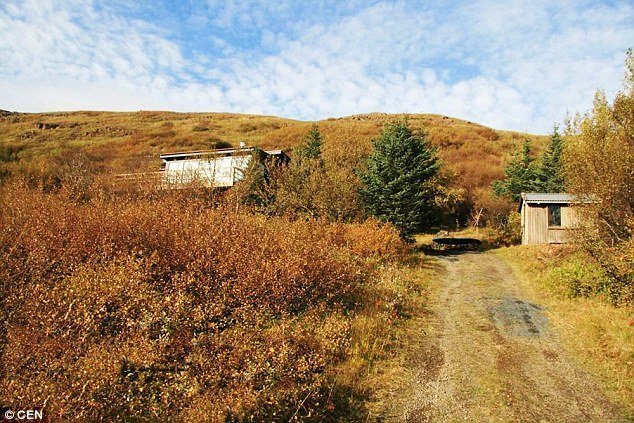 The small house with three rooms, terrace and boathouse is located near the lake and costs more €190,000. Björk Guðmundsdóttir has been resting here and composing her own songs since 2002.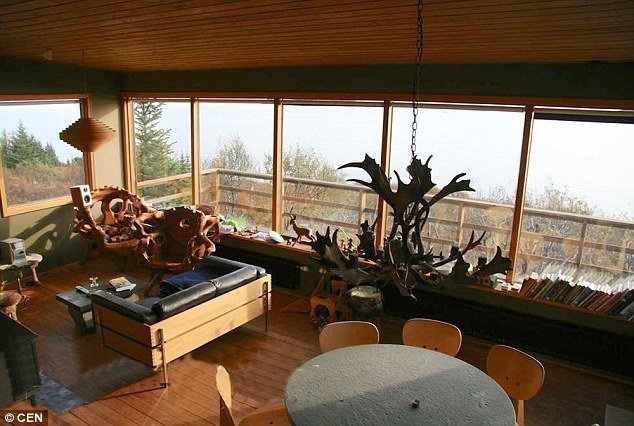 The house was built in 1965. Also there are furnishings that Björk collected, for example, sets of antlers, wood and stone furniture.