In Greece come those who are fond of color, antiquities and also of bathing in the four seas – the resources that not any European country may boast. Flow of tourists from Russia is increasing annually and the number of fans of holiday in Hellas reached 1.5 million people last year. But purchases are rare here. Why?
Although the purchases of villas and apartments in the coastal complexes are by force of habit called as investments, yet local brokers always emphasize that those who buy here, love Greece with heart and soul and purchase for private purposes and know exactly what they want. Marina and Vladimir, a couple from St. Petersburg, made quite a standard choice when they bought apartments in Crete, near the town of Chania. The apartment is naturally located in the resort complex called Aphrodite near the Maleme village. It's a new project with beach located in a two minute walk.
"First, we examined offers in the Peloponnese. Halkidiki was not part of our search scope due to poor choice. We examined Peloponnese well by travelling it around for a couple of weeks by rent car. This was awesome – this Middle Ages, existing in some coastal towns and villages cannot be found, perhaps, even in Spain. But even the color is good, in everyday life you always have to solve some everyday problems. And it's not easy to solve problems when dealing with the Greeks! So we did not even consider the secondary housing in the neighborhood with locals but chose a quiet place with developed infrastructure, created especially for tourists. By the ways, we also were not seriously thinking about Athens as we are fed up with bustling business life at home," says Vladimir.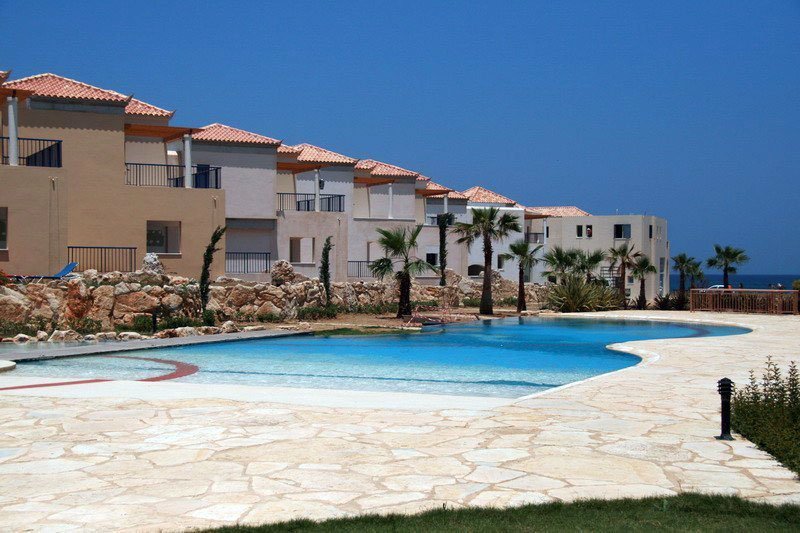 Cretan choice of Vladimir and Marina share today the majority of clients in Greece. Crete is the southernmost island in Europe and the largest among the Greek islands; recently it has been actively invaded with various projects by several dozen of developers.
In half an hour away by car is located the old town of Chania, one of the four major cities in Crete. Port with a millennial history, the old lighthouse, cape with Firkas fortress topped with Greek flag ... As our heroes agree, the most difficult is having returned from summer vacations in Crete – learn again to ignore the gravity of gray Petersburg sky lying on the shoulders and when entering coffee shop refrain from saying: "Kali mera, ena cafe parakalo".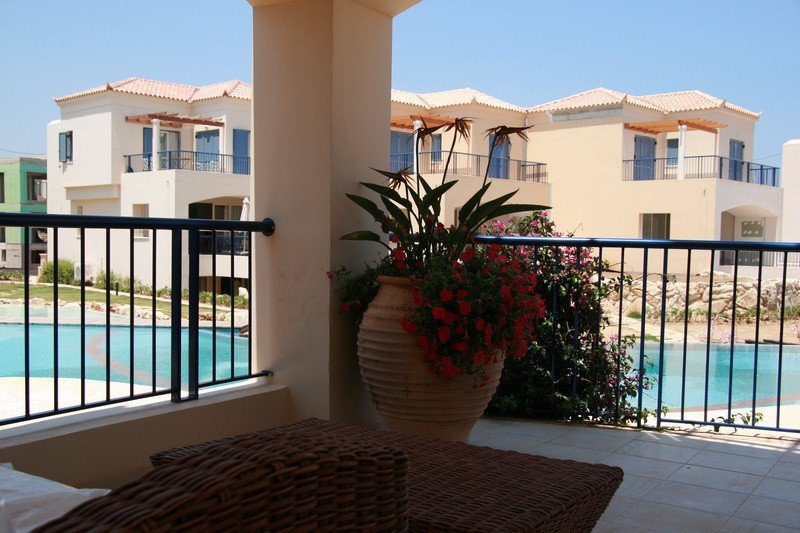 Text: Julia Lozovskaya, especially for ee24.com