House in European countryside is always a purchase for romantic person. First, because it will then be difficult to sell and impossible to sell at the price it was purchased (plus investments in maintenance). On the second hand, because the repair and renovation or even restoration in some cases - are creative issues. And the last but one reason is the fact that purchase and renovation of the countryside house - is the way to the house of your dreams. Most often, this option is chosen by those who understand how difficult and expensive is to realize such dream in Russia.
Purchasing or renovation of a house for permanent residence in Bulgarian village - say, 50 km away from the sea or from thermal sources (according to your preferences) - two-stored, made of stone and brick, with a slate roof, electricity, central water supply, local or central drainage, with a fireplace and a 6 hectare land plot - will cost from €20,000 up to €35,000, or from 1 to 1,5 million rubles. That is equivalent to the price of the cheapest room in a communal apartment in St. Petersburg. House in respectable Bulgarian village in decent condition may be purchased for €10,000-12,000, equivalent to half a million rubles. But it is clear that you have to go to renovation, equipment and furnishings expenses. And during 1 or 2 years you'll spend the same €20,000-25,000.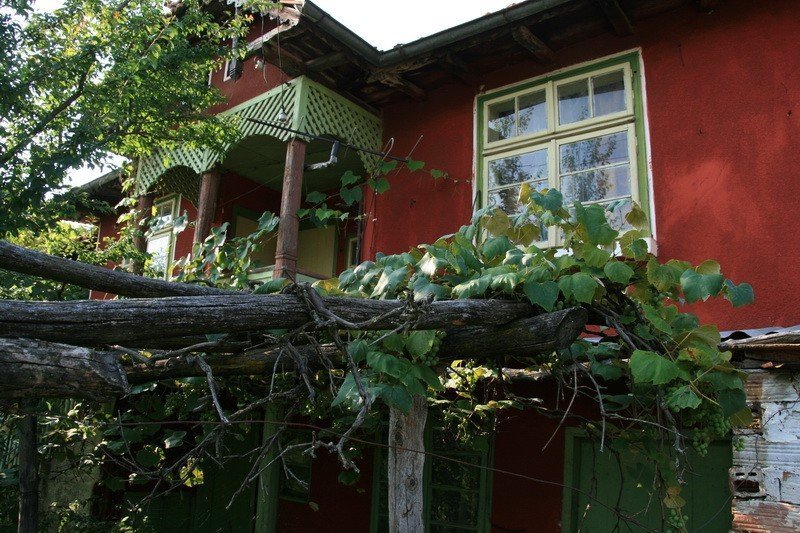 Russians looking for cheap houses in Bulgaria, generally poorly understand, where to search. It makes no sense to get too far from shore, unless you intend to run a business that requires, for example, living near Sofia. But in this case it is necessary to understand that the sea is on the other side of the country. And the price of the house in the town or village with good infrastructure located 300 km away from the sea – is not lower than 30-40 km away from the sea. House in village or small town at such a distance is 3-4 times cheaper than on the coastline. From a security and landscape point of view country southeast is more preferable. Here one may find a house in a state close to good from €20,000-30,000.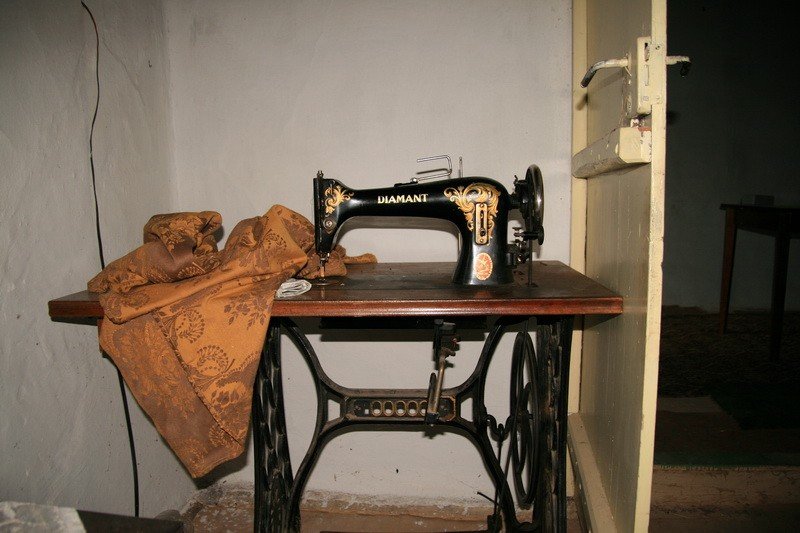 Choosing a house near Sevlievo, I did not consider the strong new concrete buildings as my target was an old stone authentic house, with a centenary history. Mountain view from the second floor ... Half a meter width brickwork ... Wooden ceiling beams made of fumed beech ... All this is really beautiful and incredibly troublesome, when you start renovation. It took almost 2 years to find workers, as we had no hurry and were very careful. Old house renovation has no ready-made solutions. As a result we paid almost €10,000 for work and materials. And the house itself with 6 acres land plot (old orchard and vineyard as a bonus) was bought few years ago for €7,000.
Text: Julia Lozovskaya, especially for ee24.com
Read more in Russian version.